...
Web-Studio provides an IDE for query development (quite simpler than the corresponding Odysseus Studio)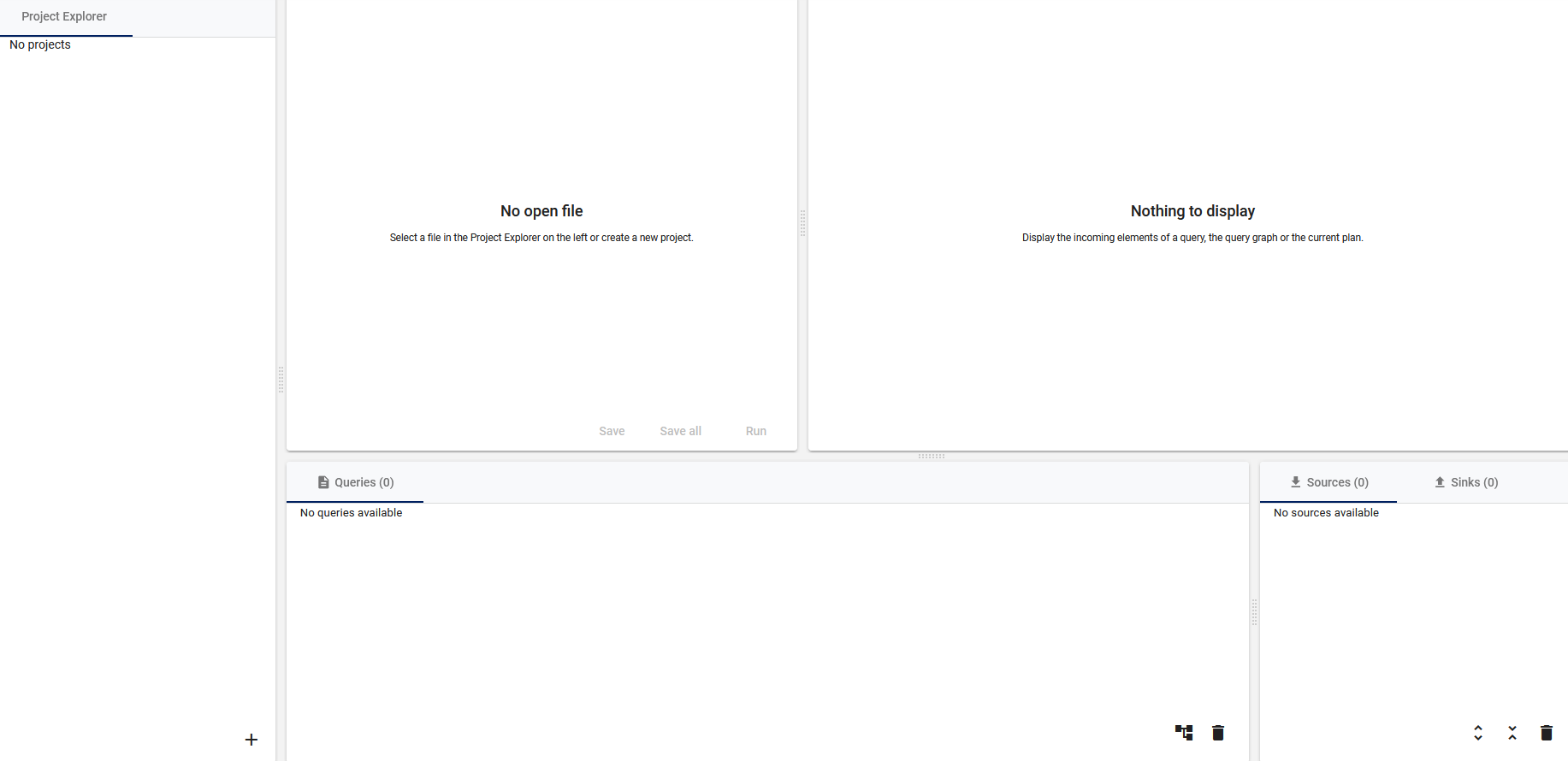 Remark: In case of problems, a corrupted local storage could be the reason. So, in this case is always a good idea to delete the local storage (e.g. for firefox or chrome). Sometimes, this is only successful, if webstudio is stopped. 
Installation
The following information is directly included from: https://git.swl.informatik.uni-oldenburg.de/projects/API_APPS/repos/webstudio/browse
...